Greener Pup Bed Covers
Shipping:
Calculated at checkout
Cover Pattern Selections: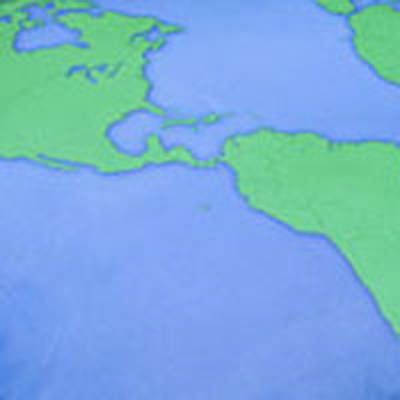 Earth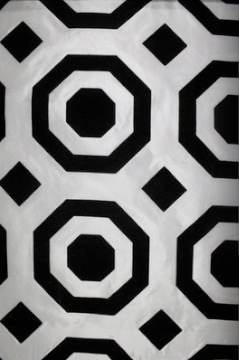 Bravo - Angles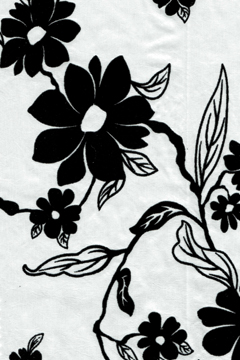 Bravo - Fields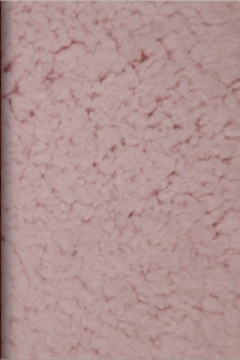 Cuddle Fur - Pink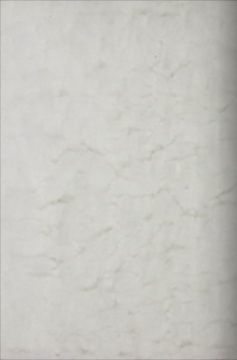 Cuddle Fur - White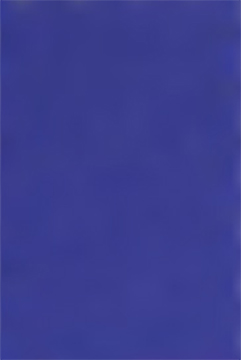 Lucky Blue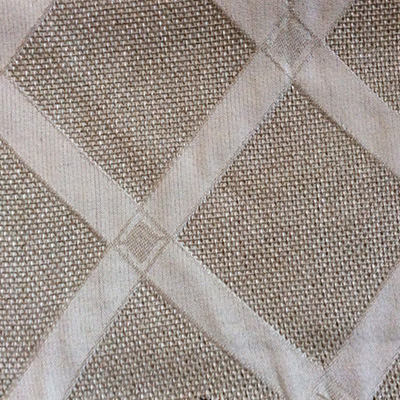 Diamond in the Ruff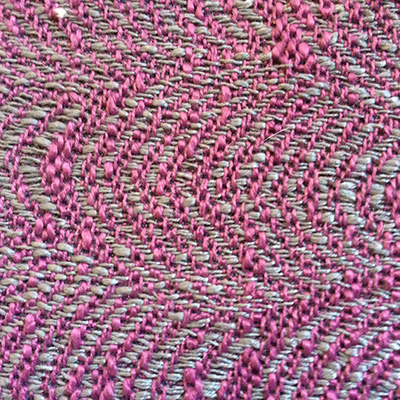 Purple Haze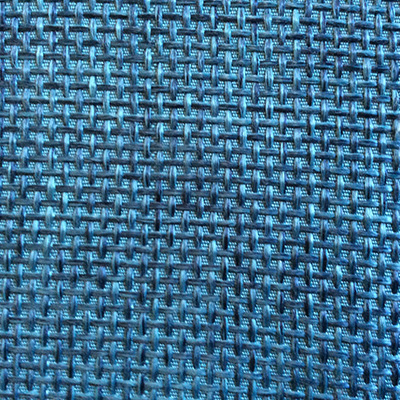 Mali-Blue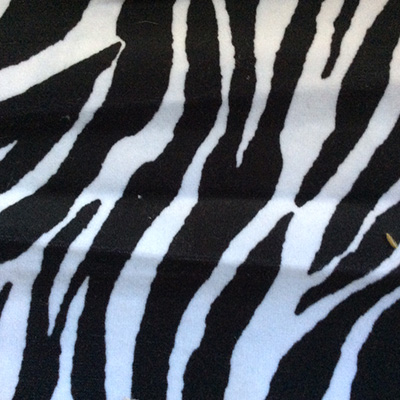 Save a Zebra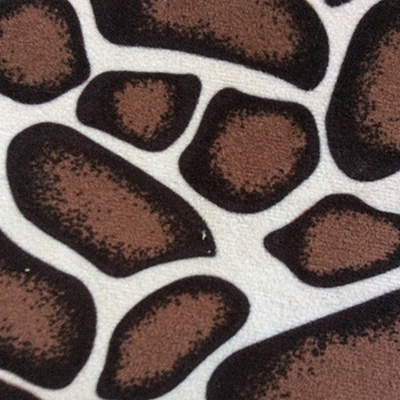 Save a Giraffe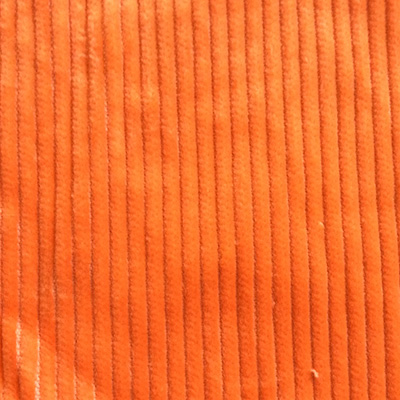 Sweet Potato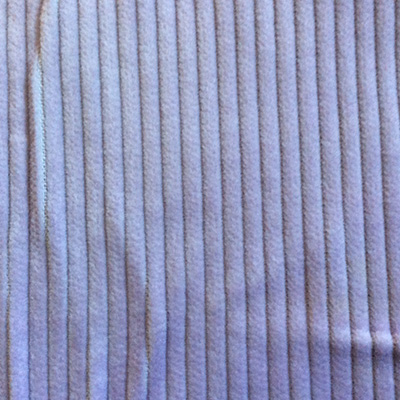 Luscious Lavender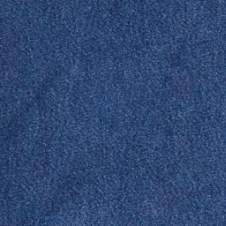 Dark Solid Denim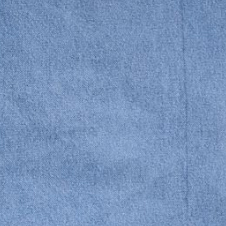 Light Solid Denim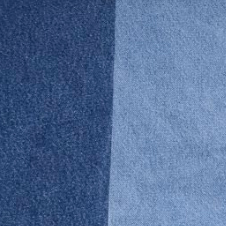 Patchwork Denim
---
ALL SALES ARE FINAL.
Because our beds are custom made at the time of your order, and because
100% of our profits benefit Ace of Hearts Dog Rescue, we cannot accomodate refunds or exchanges.

Thank you for your understanding!
---
Buy a Bed, Save a Life.
Your purchase today will help save these dogs an find them a loving home.
Bandera
Bandera is an amazing Shepherd mix who loves cats, dogs, kids, and all people. She is a super sweet girl who loves dancing to Prince! Bandera is going to make some lucky family a terrific companion and playmate.

Bob
An English bulldog mix, Bob is an overly friendly and loving dog. He gets along great with all dogs and people. He is a sweet, mild-mannered boy who would do well in a family with kids. Bob has a neurological condition that is currently being treated, and while it doesn't cause him any pain, it does affect his ability to walk correctly. He needs a little extra TLC, but this special guy will make a wonderful companion for the right family.

Brandy
Brandy, a Corgi / Basenji mix, is a great-looking girl and a real sweetheart. She is a bit shy with new people but bonds quickly and loves to snuggle. Brandy is looking for a forever home with other dogs - she'd love to become part of a close-knit pack.

Caine
Caine is a white Boxer who was found as a stray, emaciated and hungry with skin abrasions on both hind legs from living on concrete. This wonderful guy has made a full recovery and is now a happy, healthy dog looking for his forever family. Caine gets along well with other dogs and bonds to new people quickly.

Darby
Darby and his sisters, Kelsey and Blossom, were found huddled together under a freeway overpass. He is sweet puppy who loves other dogs. A smart boy, Darby is learning basic obedience commands and is already house trained.

Elvis
Gentle Elvis, a 10-year-old Foxhound / Great Dane mix, ended up at the shelter when his owner died and the remaining family members couldn't care for him. This sweet senior has so much love to give, but he requires some extra TLC. Elvis has weak hips and doesn't get around like he used to. We're looking for a special person to share Elvis' golden years. With his winning personality, Elvis will make some lucky family a great companion.

Harmony
Harmony is a calm and easy-going English bulldog mix who likes dogs and cats and loves to snuggle. She will be a great addition to some lucky family.

Kelsey
Kelsey and her littermates, Darby and Blossom, were found huddled together under a freeway overpass. She is a sweet puppy who loves other dogs. Kelsey is learning basic obedience commands and is already house trained. Now she just needs a forever family to call her own!

Maggie
Maggie is a sweet and soulful girl who loves people and other dogs. She is mellow, calm, and a perfect companion. Maggie knows basic obedience commands and is eager to please. She'll make someone a terrific companion.

McDuffe
A cute Corgi mix, McDuffe is a one of a kind. He is a handsome chap who loves dogs and even gets along well with cats. He is playful and energetic but loves to be cuddled. This fantastic guy deserves a second chance at happiness in a forever home.

Ringo
Ringo's bio is coming soon...

Roxane
Roxane's bio is coming soon...

Sunsine
Sunsine's bio is coming soon...

Emy
Emy's bio is coming soon...

Space for 1 more dog
Bio section
---